Monday, August 3, 2009 ♥
HELLO READERS! :D
finally i have the time to update this bloggy.
haiz.. i have so many things to talk about !! arghh.. hahaa.
anyways, last saturday,
me & family went to VivoCity cuz mum wanted to buy Bonia bag so badly @ Tangs. -.-
so expensive lah okay. mummy waste money ajerr. ahahaaa.
not like me eh. i only bought a $17.90 shades! reasonable price for some damn gorgeous thangg ~
then my family say my face looks "kerek" when i wear those shades. HAHA. mcm phm..
anyways, as i was saying lah kan. went to vivo jalan2 and eat.
after that, at night, went to Henderson Waves !! LIKE FINALLY :D
damn that place is nice lah at night. can baring at the papan & sleep.
hahaaa. the air was so cool. i like :D
and got this group of teenagers playing with somekind of light sticks thingy.
so cool to watch them swing the light sticks around.. hahaa.
oh yes yes, iskandar was suppose to follow us go jalan2 but he work !
so sad ahh. next time next time! henderson waves a must go together hor ! xD
reached home at about 12+ i think.
next day, which is a sunday, which is yesterday, LOL.
went to SleeQ ClassiQ's Album Launch !!!!! WOOHHH ~ :D
abang hadi sent me&bestie to taman warisan.
THEN RIGHT.
abang hadi: eh syarif ah!
nurul: huh? serious perr. * looks outside the window *
nurul: eh siokk ahh! azura !!! syarif !!
* syarif looks inside the car with the " mcm kenal jek budak ni " face !! * < CUTE BTW EH
and he was like BENDING DOWN HIS BODY TO PEEK INTO CAR. DOUBLE CUTE! hehehehe!!!
AND I WAS WEARING SHADES SIA ! he can't have x-ray vision right? haha.
but OH WELL ! hahaa.
THEN SYARIF SMILE AT ME !! :D awwwwwwwwwwwwwwwwww ~ sweet ahh ehhh..
then syarif smile at bestie pon cuz bestie sitting behind.
then he went into the car with his friend and he drove of. cehh ade license seh.
haizzzzz... such memories i wouldnt forget forever and forever. CEHH !
haha. kk maintain nurul maintain.
ANYWAYS, me&bestie the first 2 people to arrive -.-
i think syarif pon mcm .... " eh siol ah budak ni datang cepat perrs. "
HAHA. manyakk nyer paiseyhh..
so we went around arab street. then eat ice-cream. then went back to taman warisan.
went to the toilet and took lotsaa pictures. :D
went to the Istana Hall , to wait for the event to start ah. we're still early though.
naseb baik tu hall ade air-con eh. nyehehehehe.
many many many funny things happen lurhh. but lazy to elaborate.
SOON . the album launch starts ! LIKE FINALLY!
haiyahhh.. where to start ehh ?
lets just say that the event was AWESOME & HILARIOUS.
Syarif & Alyph was obviously very cute. HAHA.
yadaaaaaa yadaaaaaaaaaaaaaaa.. lazy elaborate.
after the thing end, got to eat some cakes & kuihs. SEDAP GILER. (:
met syarif&alyph and took pictures and all that.
after that, send zuzu home and picked abg ilham.
whole family then went to changi beach(once again) then to simei banquet to eat.
hahaaaa. end of the awesome day. HOMED.
today, SERIOUSLY BORING.
lessons was monotonous. for me lahh. i think i didnt get enuf sleep!
but i had a great weekend. no doubt. EH BESTIE?! :D
so today didnt really study that much luhhh. idk lah.
k i shall stop blabbing.
i've uploaded some of the videos on YOUTUBE.
pls search : NurulCherrydoll
go watch the videos. rate and comment ! thank you! :D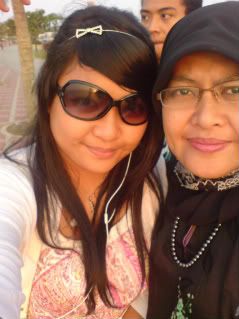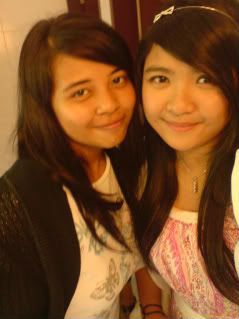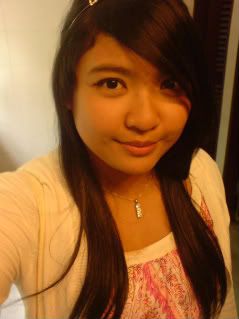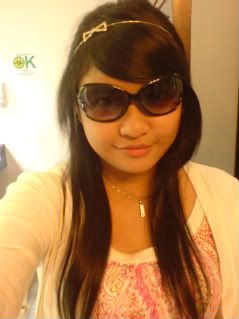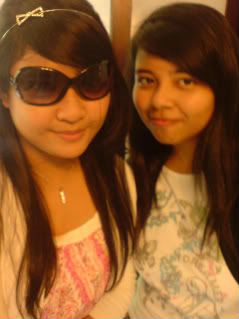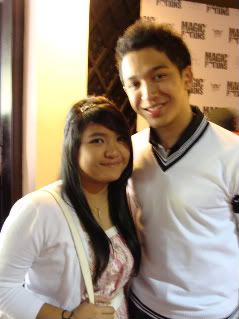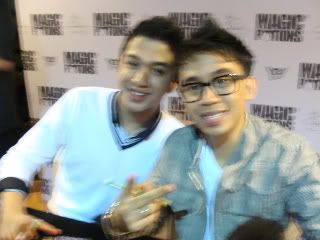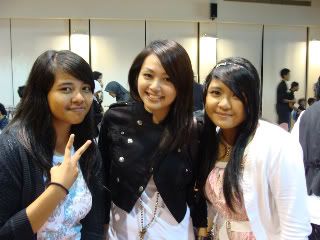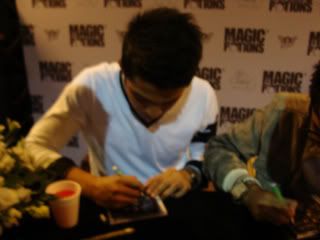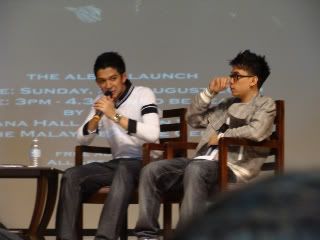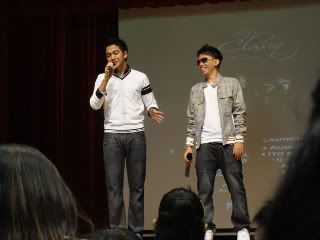 listened to the sweet sound @ 8:18 PM